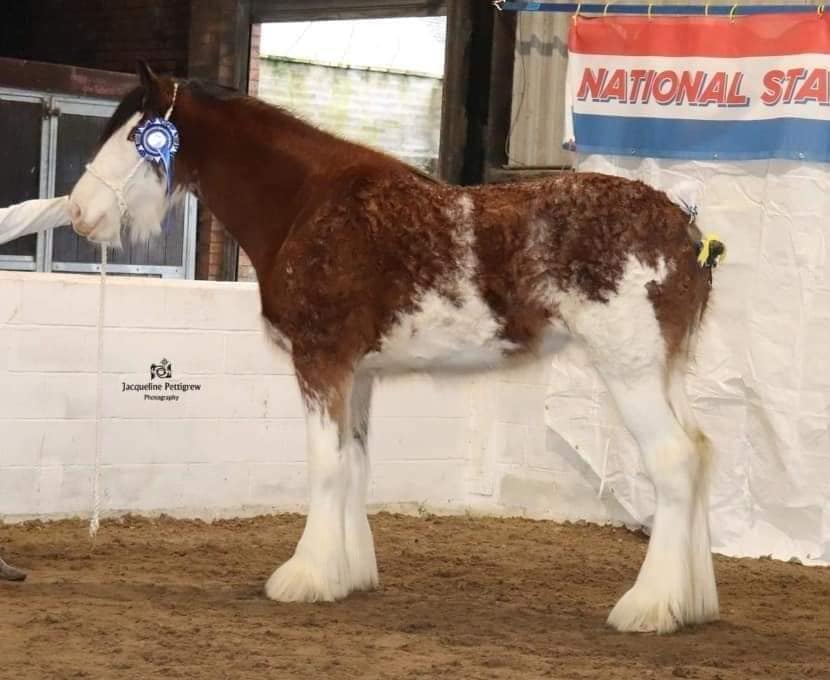 Membership of Glasgow Agricultural Society
Runs from the 1st Jan to 31st Dec each year.
Annual or 10 year Membership
Membership of the Glasgow Agricultural Society runs from the 1st January to 31st December each year.
Join The Glasgow
Agricultural society
Membership may be paid now
or when entering for the show.
Annual Membership £12
Ten Year Membership £100
Download
Membership Forms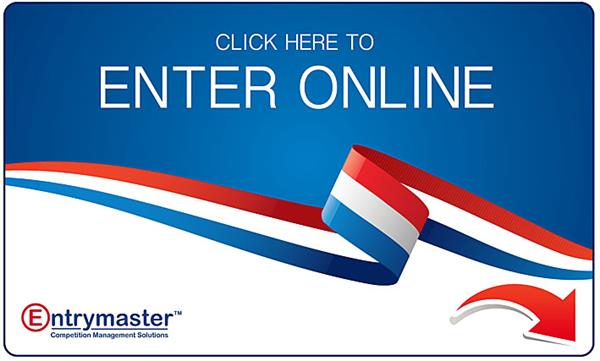 Enter Online
To enter follow the links above.
Login to "Entrymaster" using your username or email address if you have used the Entrymaster system anywhere before or click "register" to enter events, buy tickets or pay subscriptions.
Come visit us
MORRIS EQUESTRIAN CENTRE
MEIKLE MOSSIDE FENWICK, AYRSHIRE KA3 6AY