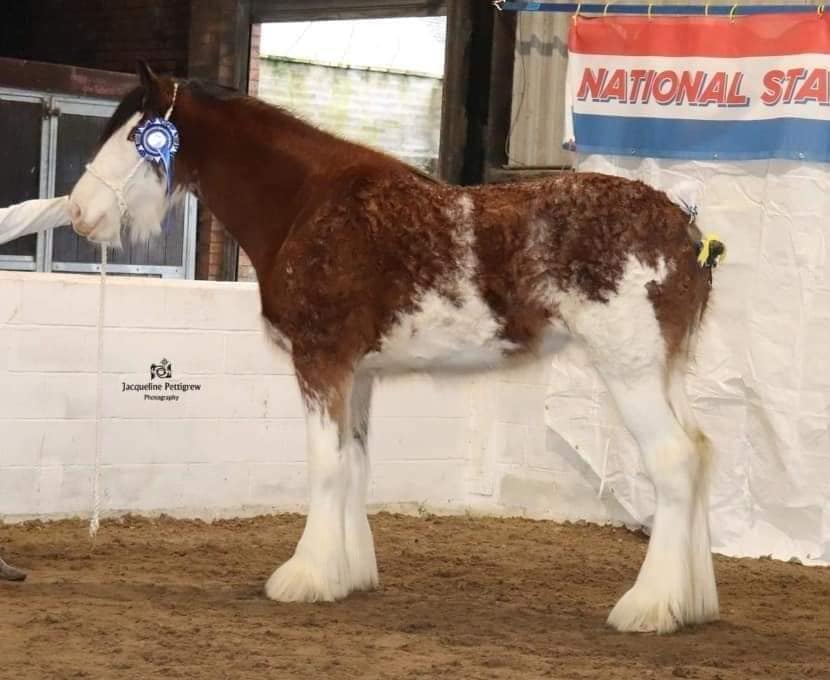 Schelude Available Now
161st Show on Saturday 4th March 2023
Morris Equestrian Centre, Fenwick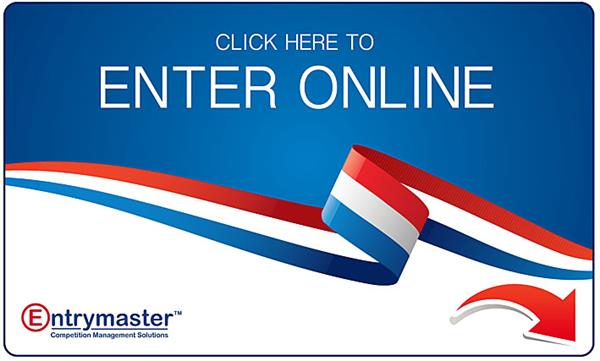 Enter Online
To enter follow the links above.
Login to "Entrymaster" using your username or email address if you have used the Entrymaster system anywhere before or click "register" to enter events, buy tickets or pay subscriptions.
Note to Exhibitors
The following guidelines should be adhered to with regard to Equine Flu: –
We will not examine passports although all passports should be carried to the show.
All equines must be fit and well, currently showing no signs of illness, or having shown any signs of illness within the previous 10 days.
We expect all competitors to practice good, sensible bio-security measures: –
• Do not mix your horses with those already stabled at Morris Equestrian Centre and respect their space
• Do not share equipment, buckets, etc with others
• Maintain space from all other horses and don't allow to sniff noses
Morris Equestrian Centre will disinfect all stables on Friday and again on Sunday.
If new cases are discovered in the next few days, the National Stallion Show committee will have a veterinary surgeon on site to inspect horses and ponies before unloading.
Although we understand that individuals are obviously concerned for the health and safety of their own individual animals, the risk in no higher than at any other time – it has just been brought to the attention of a wider number of people because if its presence in racing.
All we ask is that exhibitors use a common-sense approach.
Come visit us
MORRIS EQUESTRIAN CENTRE
MEIKLE MOSSIDE FENWICK, AYRSHIRE KA3 6AY