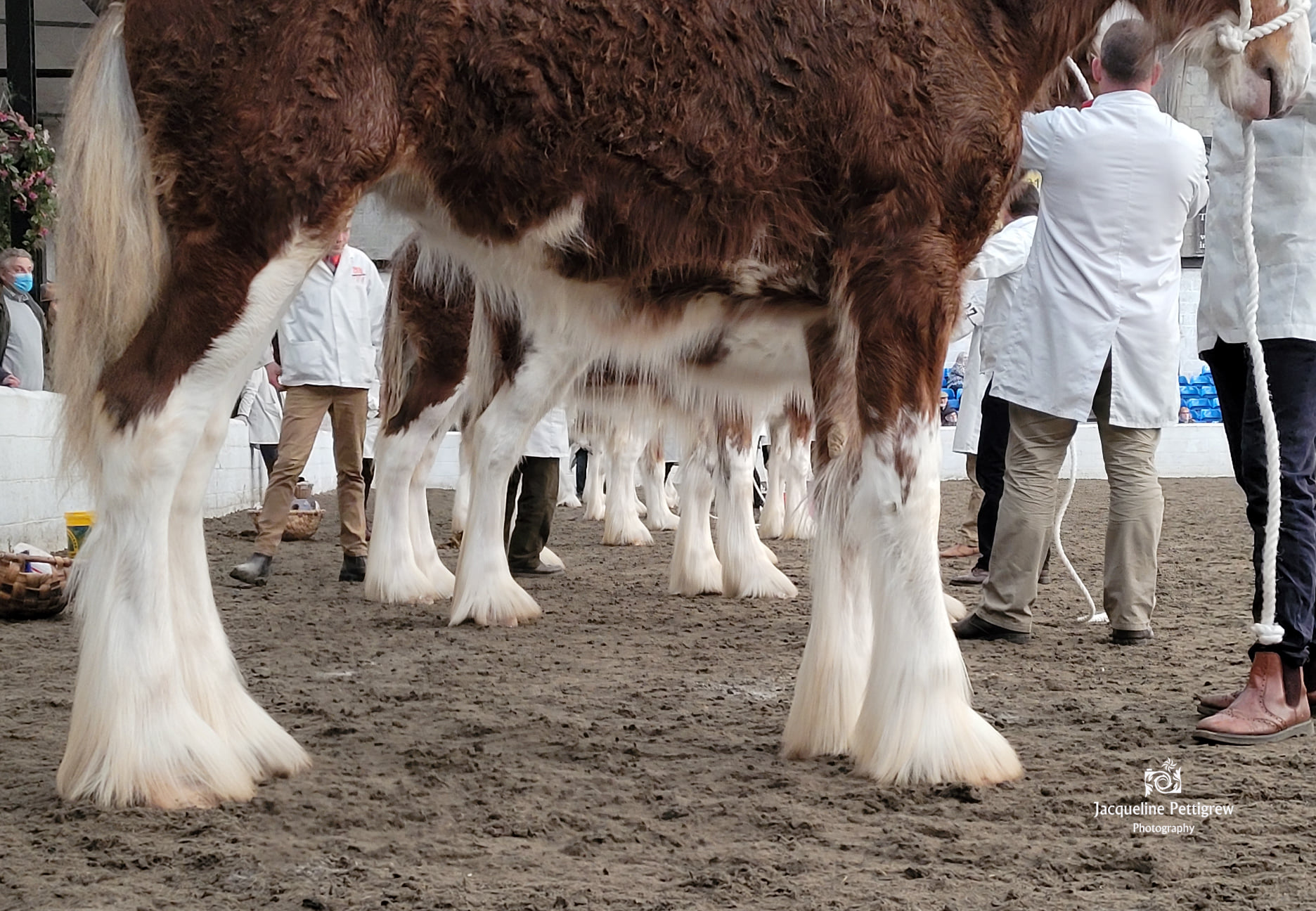 The National Stallion Show
161st Show on Saturday 4th March 2023
at Morris Equestrian Centre, Fenwick near Kilmarnock.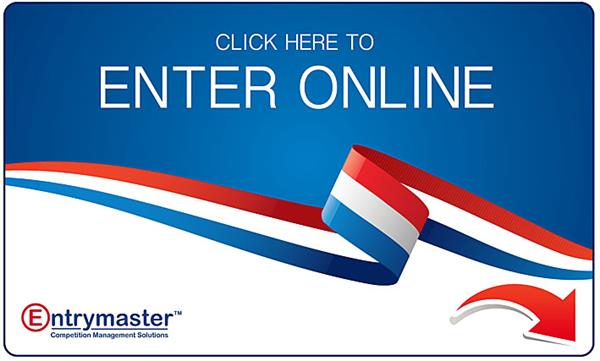 Enter Online
To enter follow the links above.
Login to "Entrymaster" using your username or email address if you have used the Entrymaster system anywhere before or click "register" to enter events, buy tickets or pay subscriptions.
Come visit us
MORRIS EQUESTRIAN CENTRE
MEIKLE MOSSIDE FENWICK, AYRSHIRE KA3 6AY